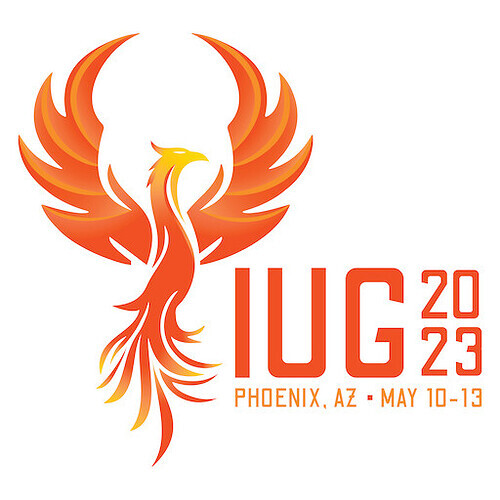 Get all the details on what to expect at the IUG 2023 conference. Bring your questions and we'll get those answered too!

Register for the Webinar
Join us April 5th, 2023 at 1pm (Eastern) for an information session to learn more about the IUG 2023 conference May 10th - 13th in Phoenix. If you've already registered or if you're thinking about registering, come to learn more about what you'll experience and to get all your conference questions answered.
Additional Conference Information