Let's talk about tools!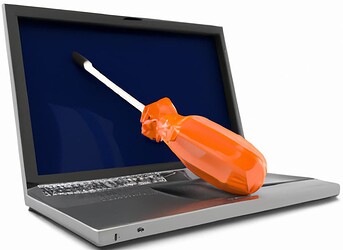 This is more from a Polaris ILS Admin point of view, but I really like Process Monitor from sysinternals: Process Monitor - Windows Sysinternals | Microsoft Learn
Anytime every other log or troubleshooting tool doesn't show any problems but a process "just isn't working right", I can usually trace the issue in Process Monitor.
For example, we recently had an issue with the EDI process. Turns out the permissions were wrong on the EDINew folder, so the FTP process couldn't drop files there. That wasn't clear until I fired up Process Monitor and looked at the EDI job and saw this ACCESS DENIED message.