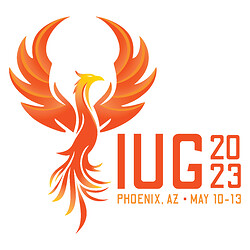 Dates: May 10-13, 2023
Location: Phoenix, Arizona
Stay tuned for hotel reservations, and registration information.
What about a virtual or hybrid event?
The conference will be in person with no virtual option. We will be opening conference registration early next year and hope to see you in Phoenix in May 2023. Keep an eye on IUG Announcements - Innovative Users Group or signup for our newsletter Newsletter – Innovative Users Group to be notified when registration opens.
We offer current members an opportunity to connect on a variety of topics virtually during our monthly Zoom forums: Monthly IUG Zoom Forums – Innovative Users Group
We also have content, including some videos, from past conferences shared on our forum: Conferences & Events - Innovative Users Group