Hello Polaris Users!
Today's batch of ideas that need your views, votes, and especially comments are related to circulation, serials, and PAPI:
Circulation/Patron services
Allow overdue period to begin at library opening time, rather than midnight
Close Button On Patron Registration Page
Collection Agency Update Report to Include Changes to All Accounts in Collections
Serials
Ability to suppress holdings statements for serials from both the brief bib display and the availability areas
Dual publication pattern info visible in Leap
API
PAPI sending and returning Patron Stat Codes
Currently there are 16 ideas at the Submission stage and 24 at the Crowd Validation stage. Help the ideas you like advance to Expert Review and beyond by viewing (on the idea page, not the pop-out on the main page), voting, commenting, and sharing with your colleagues.
Here are a few tips for browsing the Always Open ideas:
Filter by stage. The default is Active Stages, which means all ideas that have not been archived or selected.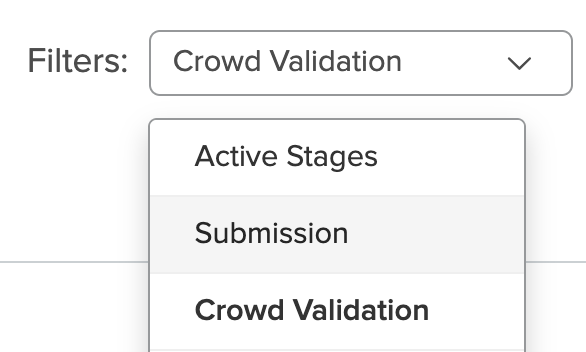 Sort by progress. Click the arrows to reverse the order of the sort.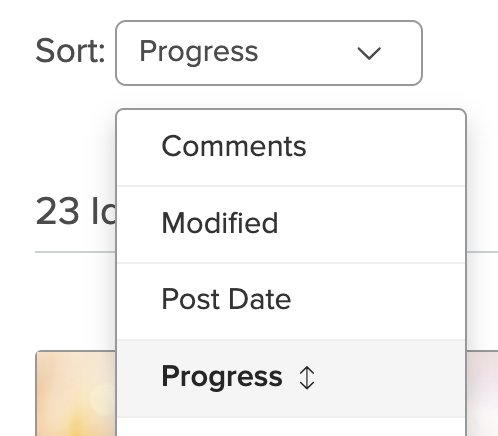 Limit to Ideas I have not viewed or Ideas I have not rated to find ideas you might have missed.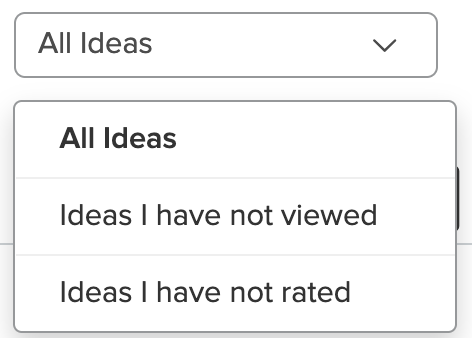 Eleanor Crumblehulme and Sarah Frieldsmith
IUG Enhancements Co-Coordinators
enhancements@innovativeusers.org